We believe that our people are our most important asset.
Our Mission, Our Values
Oaktree is a values-driven firm and we demonstrate integrity in all that we do. We are committed to cultivating an environment that is collaborative, curious, inclusive and honors diversity of thought. Providing training and career development opportunities and emphasizing strong support for our local communities through philanthropic initiatives are essential to our culture.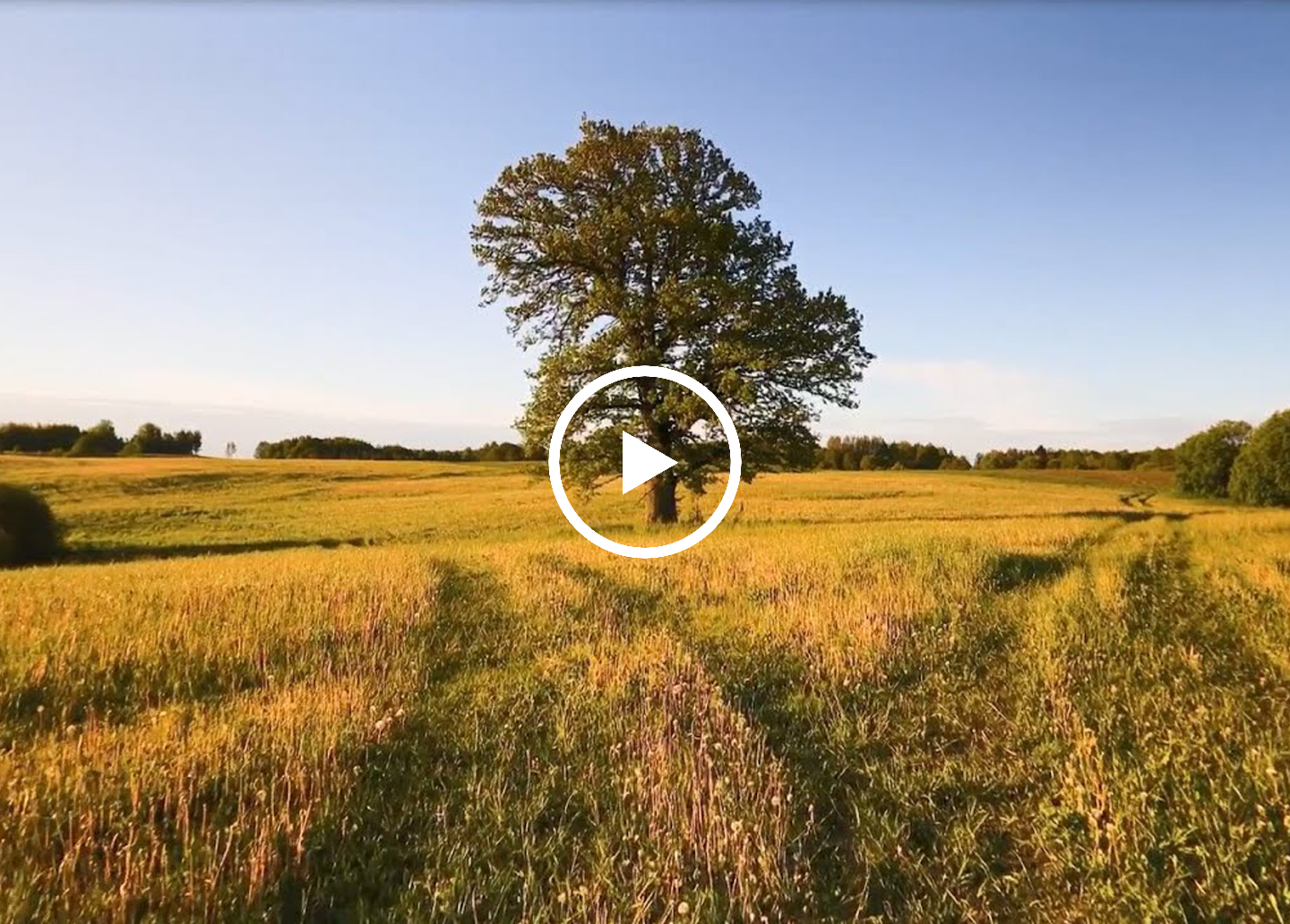 Diversity & Inclusion
Oaktree is committed to diversity and inclusion throughout the company. The firm has created a culture where everyone has an opportunity to get involved and add value to the organization.
In 2017, Oaktree formalized what had been for many years an informal Diversity & Inclusion strategy intended to increase diversity and inclusion at the firm, focusing on women and underrepresented groups within our investment teams and officer-level positions, through enhanced and improved recruitment, talent development, education and awareness.
Oaktree's commitment to Diversity & Inclusion
Our Communities Matter
Oaktree is committed to supporting our communities through various activities, events and partnerships with organizations that have a meaningful impact on the people in their regions. This program also strengthens our own internal community by giving employees an opportunity to spend time together in a way that benefits others.
Oaktree's Our Communities Matter program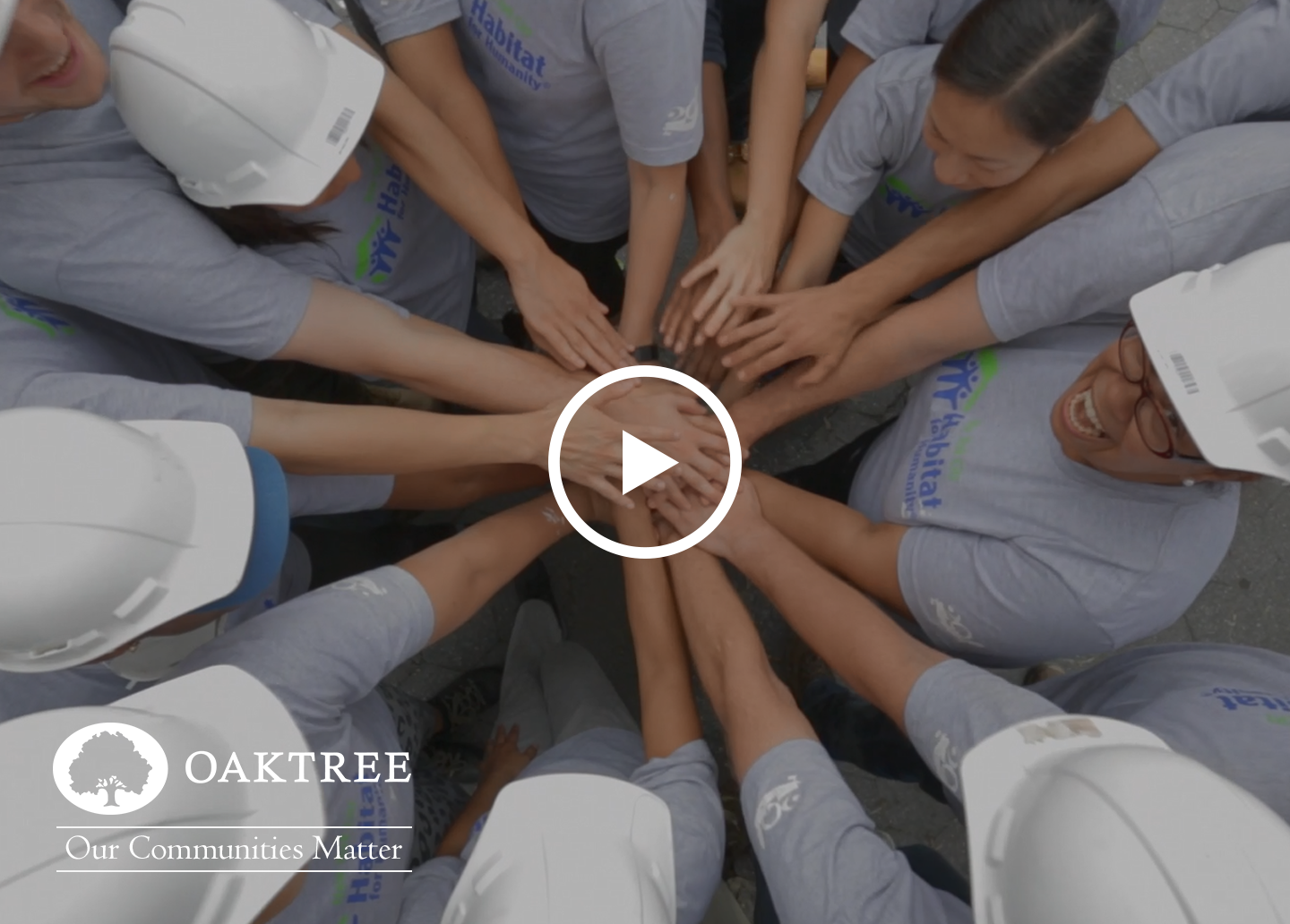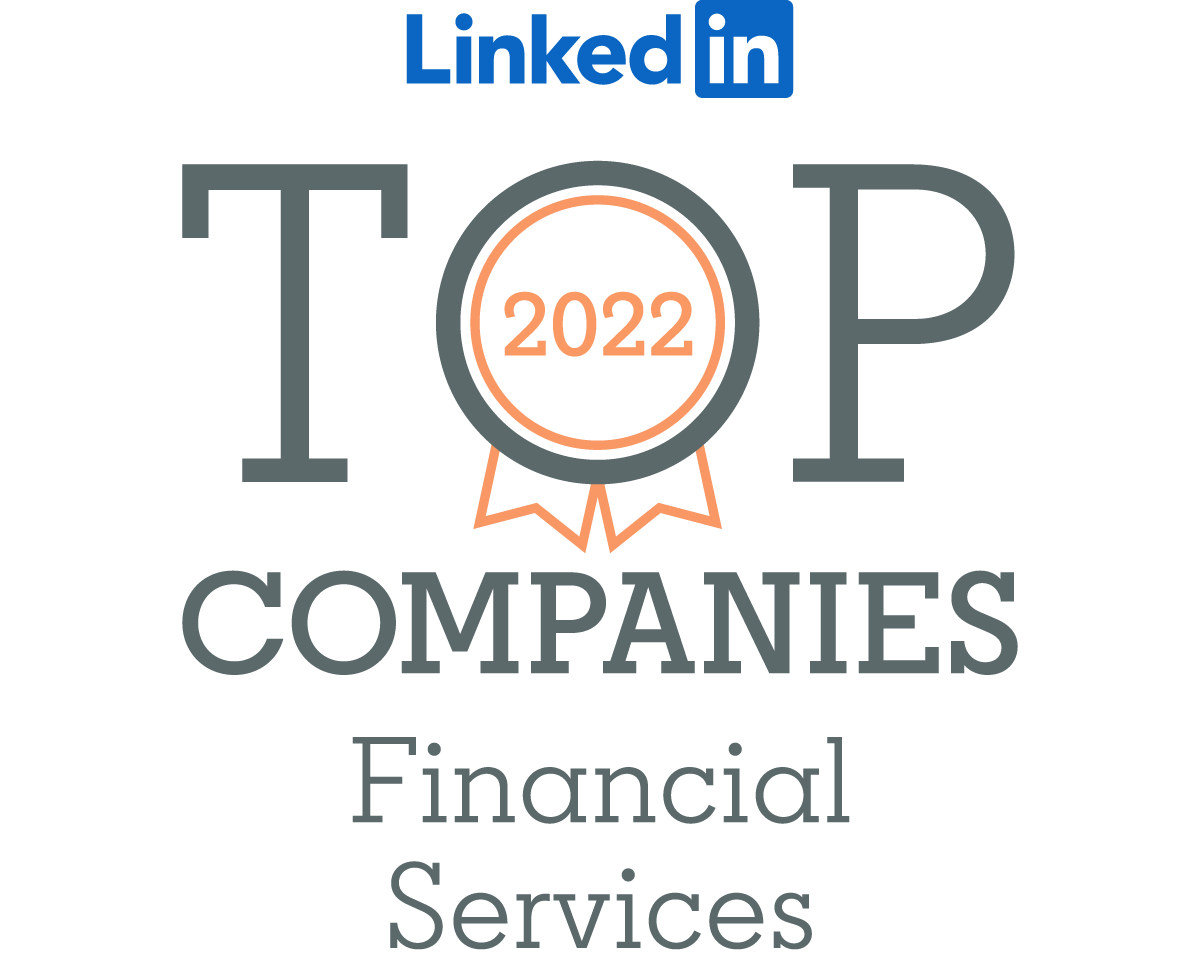 LinkedIn's 2022 Top Companies
Oaktree is proud to be recognized as one of LinkedIn's 2022 Top Companies: Industry Edition for Financial Services. The annual list celebrates companies that invest in their employees by providing the opportunities and resources they need to grow and succeed, as well as demonstrating a strong commitment to diverse recruiting.
Our Benefits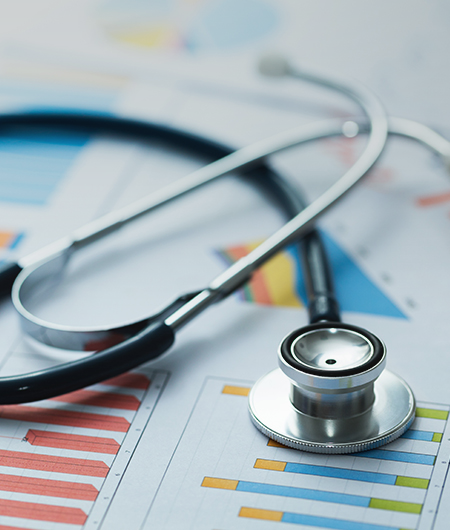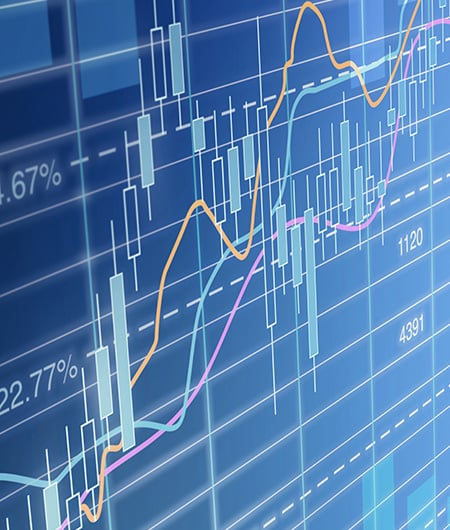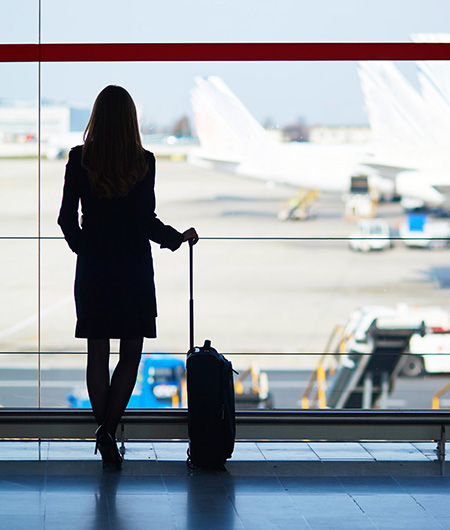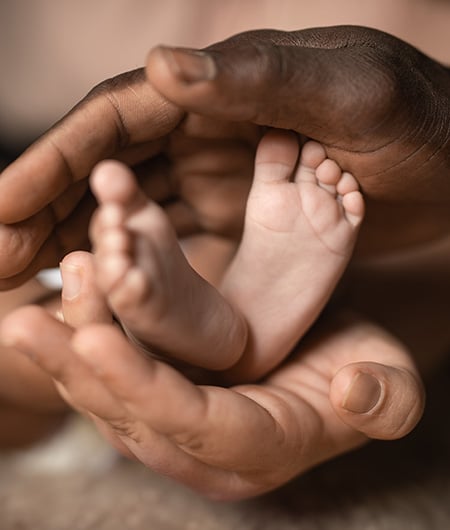 Armen Panossian, Head of Performing Credit and incoming co-CEO, joined @JennAblan for a wide-ranging discussion on #privatemarkets.

Read the Q&A in @PensionsNews (subscription required): pionline.com/alternatives/p..

#AlternativeInvesting