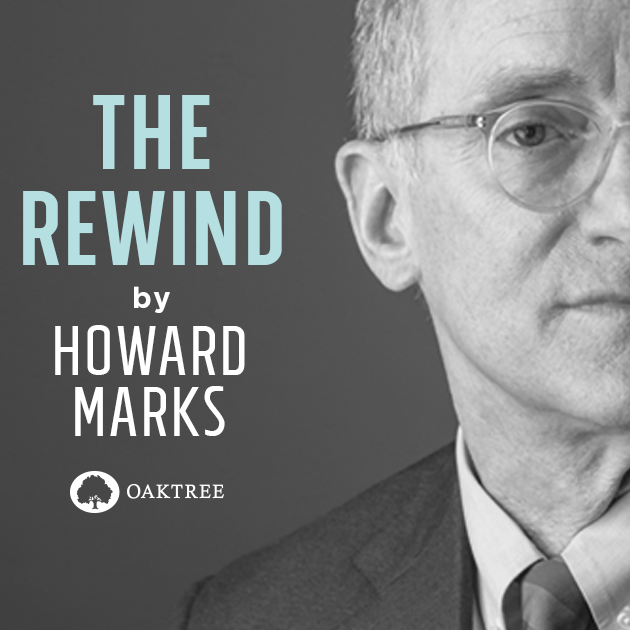 The Rewind - Global Financial Crisis
Howard reflects on memos related to the Global Financial Crisis with Bob O'Leary, Co-Portfolio Manager of Oaktree's Global Opportunities strategy. They share their most striking memories from the years leading up to and during the crisis. They also discuss today's market environment and consider whether investors have forgotten many of the lessons they should have learned during this tumultuous period.
Memos discussed in this episode include It's All Good, It's All Good … Really?, Now It's All Bad?, and The Race to the Bottom.