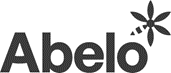 Abelo Capital Aviation (Ireland)
Based in Dublin, Abelo is one of the leading lessors of commercial turboprop aircraft globally. The company's core strategy involves acquiring popular mid-life turboprop aircraft at a discount and leasing these planes to regional airlines.

Asacha (France)
Asacha Media Group is a multinational television content and production business. The group comprises a pan-European alliance of content creators and producers, and has a presence in the United Kingdom, France, and Italy.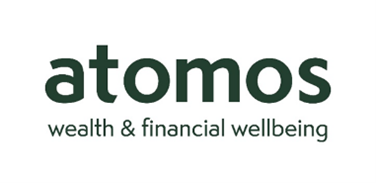 Atomos (United Kingdom)
Atomos is an independent boutique asset management business based in the United Kingdom, focused on providing a range of investment products and solutions to individual investors.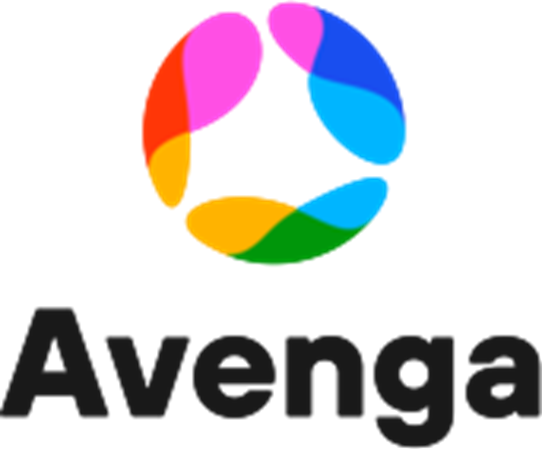 Avenga (Germany)
Avenga is a global IT and digital transformation company. The firm provides strategy consulting, solution engineering, managed services, and software products to clients in Europe and the U.S.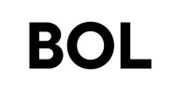 Balance Out Living (United Kingdom)
Balance Out Living is a residential property developer and operator constructing multi-unit residential rental properties in London, with a particular focus on all-inclusive living for new graduates and young professionals.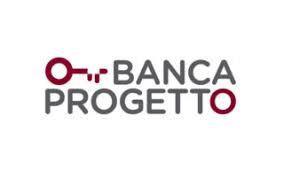 Banca Progetto (Italy)
Banca Progetto is an Italian challenger bank with an online deposit-taking platform and a focus on several specific lending verticals, including loans to small and medium-sized enterprises and salary-secured loans.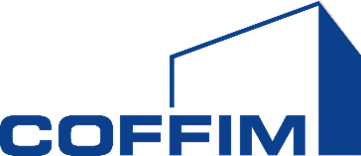 SAS Coffim (France)
Coffim is a French property developer specialising in residential housing and office buildings. The company operates out of Paris, with offices in Lyon, Marseille, and Toulouse.

Cult.Fit (India)
Cult.Fit is a health and wellness group based in India. Its offerings include mental, wellbeing, fitness, medical and lifestyle care.

Duologi (United Kingdom)
Duologi is a United Kingdom-based specialty consumer finance company that provides point-of-sale financing. The company targets the e-commerce sector as well as specialist retailer – both online and "bricks and mortar" businesses.

Estoril Real Estate – (Portugal)
Estoril Real Estate is a Portuguese residential real estate development platform. The company was formed by funds managed by Oaktree Capital Management, L.P. together with experienced Portuguese investment managers and real estate industry experts.

Evolution Wellness Group (Southeast Asia)
Evolution Wellness is a leading Asian fitness club network. The group is dedicated to developing a comprehensive wellness ecosystem and supportive atmosphere.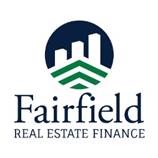 Fairfield Real Estate Finance (United Kingdom / Ireland)
Fairfield is a real estate lending platform that provides investment and development finance for commercial properties in underserved markets in the United Kingdom and Ireland.

Fitness & Lifestyle Group (Asia Pacific)
Fitness & Lifestyle Group is one of Asia-Pacific's leading health and wellness groups. Their primary focus is to make a positive impact in people's lives through innovative and diversified health and wellness offerings, across physical and digital platforms.

FOLBB (Germany)
FOLBB is a European cartonboard producer with a focus on virgin wood fibre. This sustainable alternative to plastic packaging is used primarily for food, pharmaceutical and cosmetics packaging.

IASO (Greece)
IASO is a Greek healthcare group offering multiple medical specialities including a 24-hour emergency department. The company's flagship asset is the state-of-the-art IASO Athens, Greece's leading maternity, gynecological, and children's hospital.

LifeFit Group (Germany)
LifeFit Group is a leading German fitness group, uniting eight fitness brands from boutique to high-value-low price and premium segments under one roof.

Lifestory (United Kingdom)
Lifestory is a United Kingdom-based platform established in 2019 that develops, sells, rents and manages retirement living properties across the country.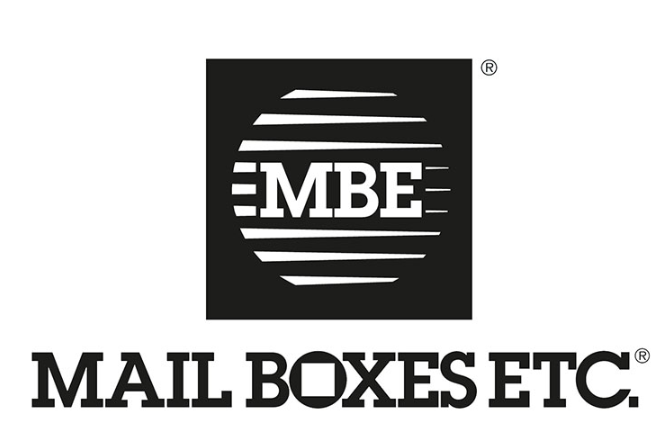 Mail Boxes Etc. (Italy)
Mail Boxes Etc. is a leading third-party provider of shipping, fulfilment, printing, marketing communications and e-commerce solutions to small businesses and individual consumers, and operates via a network of franchised and owned locations.

Marini Impianti (Italy)
Marini Impianti is an Italian market leader in manufacturing of electronic and mechanical systems for the railway safety and signalling industry. The company covers the entire value chain from research and development to aftermarket services and is also active in the aerospace and defense sectors.

Media and Games Invest SE (MGI) (Global)
Media and Games Invest SE is a publicly listed video game publisher and digital advertising company.

Metrea Aerospace (United States / United Kingdom)
Metrea Aerospace is an information-age aerospace and defense company that designs, builds, and delivers cutting-edge, turnkey solutions in multiple domains and across a wide variety of missions to governments in the U.S., Europe, and Asia.

MFD Rail (Switzerland)
MFD Rail is a Swiss railcar leasing company that focuses exclusively on the manufacturing, leasing and maintenance of intermodal railcars. The company offers a modern railcar fleet alongside high quality customer service and support.

Next Clinics (Germany)
Next Clinics is a healthcare platform focused on the assisted reproduction treatment industry in Europe. The group offers a range of services to families across numerous European countries.

ProService (Poland)
ProService is a leading transfer agent for the global market offering specialized front and back-office solutions for both European and international financial institutions, including mutual funds, pension funds and insurance companies.

Rafi (Germany)
RAFI has a 100-year history in developing, producing and installing powerful solutions for almost every step-in human-machine communication – from simple buttons to sophisticated touchscreen systems. The company is based in Germany and operates in markets globally.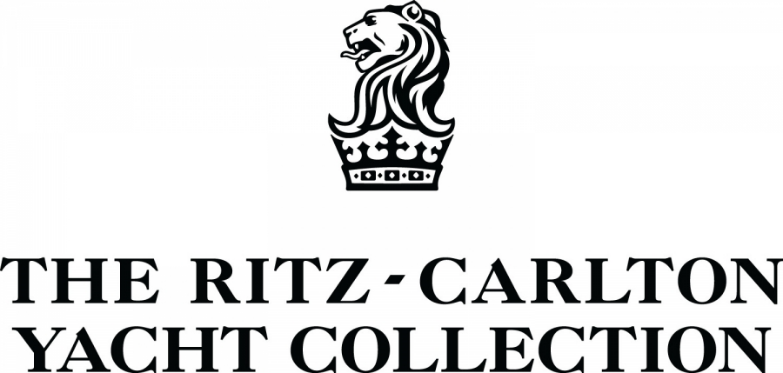 The Ritz-Carlton Yacht Collection (United States / Malta)
The Ritz-Carlton Yacht Collection is an ultra-luxury cruise line, established in partnership with The Ritz-Carlton Hotel Company, part of Marriott International.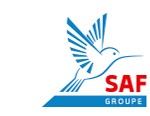 SAF (France)
SAF is a leading European helicopter owner and operator. The company is active across multiple business segments, notably helicopter emergency services, passenger transport, and tourism spaces, and operates within Europe and South Africa.

Saloro (Spain)
Saloro is a tungsten mining operation in Barruecopardo, located in central Spain.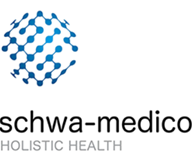 Schwa-medico (Germany)
Schwa-medico is a medtech/fitness tech company that develops electrotherapy devices for pain treatment and muscle stimulation. The company operates out of Europe, with a global reach.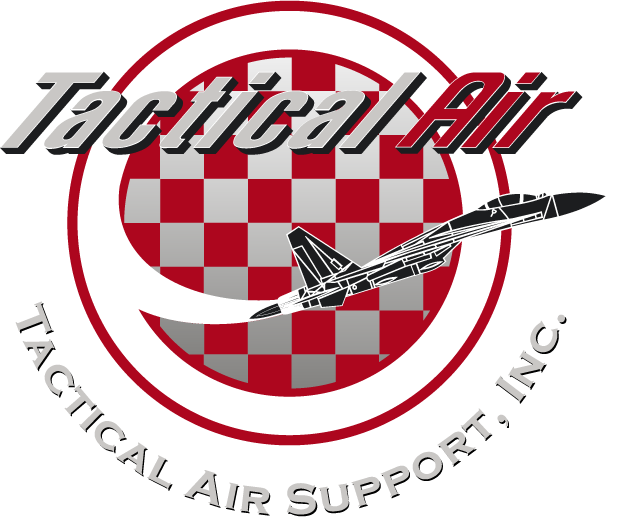 TacAir (U.S.)
TacAir is a U.S.-based defense contractor that provides specialized technical consulting, training and contracted air services to the U.S. military forces and certain allied governments.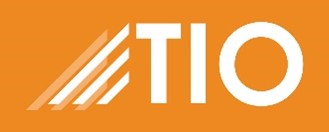 TIO (Ireland)
TIO is an Ireland based real estate development platform focused on office space development. The strategy was later extended to the Dublin residential and retail markets.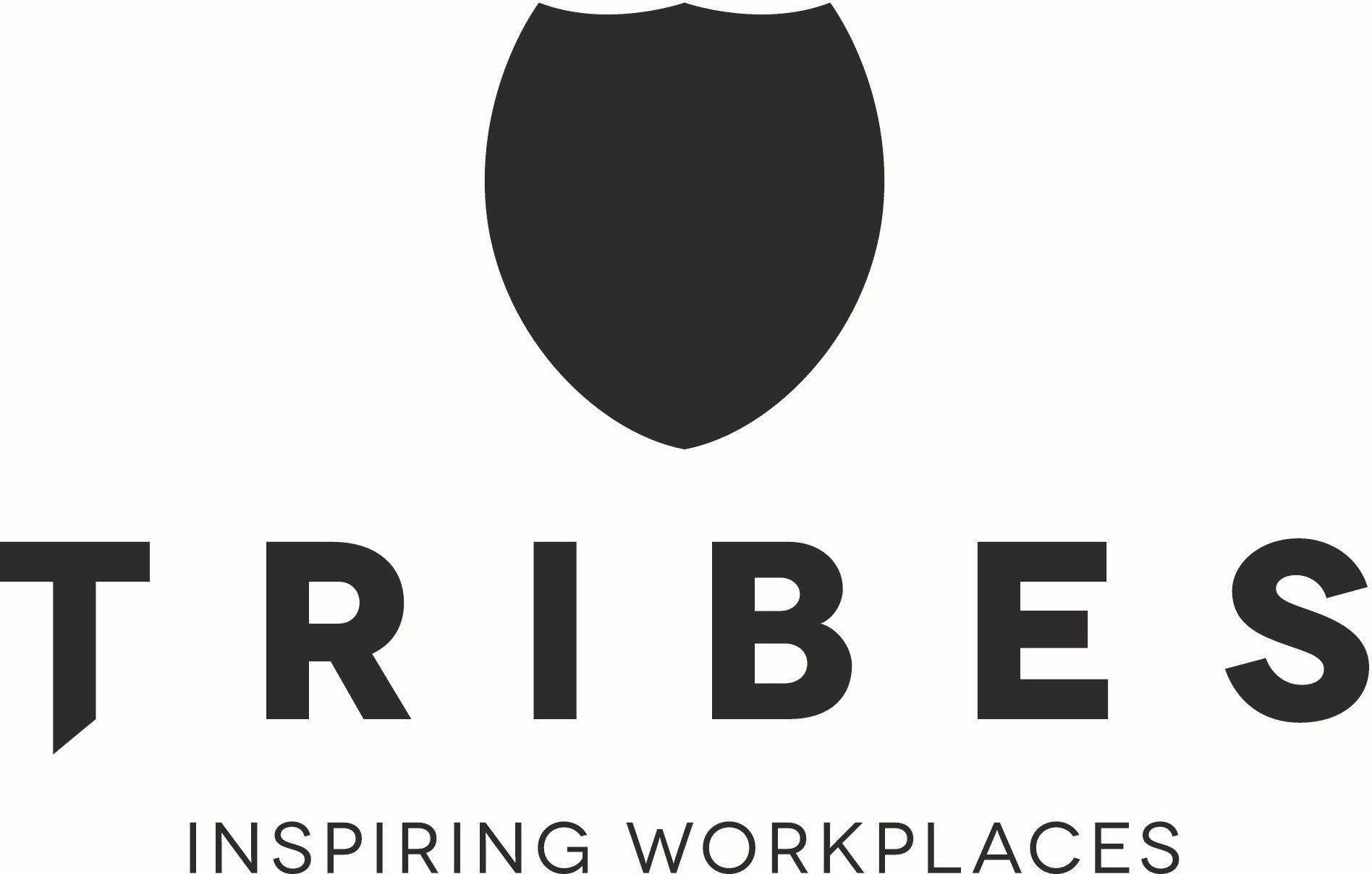 Tribes (The Netherlands)
Tribes is a flexible office provider in the Benelux region. The group provides serviced workspaces inspired by different tribal communities around the world.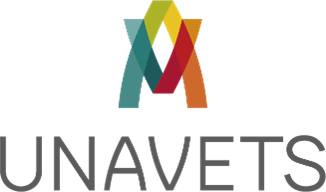 Unavets (Spain)
Unavets is a leading group of veterinary clinics and hospitals across Europe. The group has over 80 clinics in Spain and Portugal and is expanding across the continent.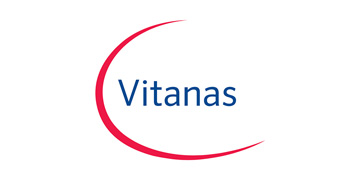 Vitanas (Germany)
Vitanas is a leading German provider of private nursing care facilities. The company comprises an extensive network of services including retirement centers, clinics, and outpatient care.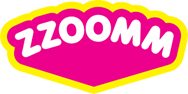 Zzoomm (United Kingdom)
Zzoomm is a provider of fiber-optic infrastructure and services in England. The company provides a fiber-to-the-home broadband network which is significantly faster than the typical network operator.