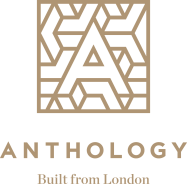 Anthology (United Kingdom)
Anthology is a platform established in 2013 to develop large-scale residential housing in London.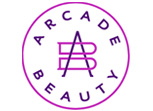 Arcade Beauty (U.S.)
Arcade Beauty is a global leader in sample packaging solutions for the fragrance and cosmetic industries. The company, which was formed by the merger of Arcade Marketing and Bioplan, operates in France, Spain, the U.S., Brazil and China.

Ascot Lloyd (United Kingdom)
Ascot Lloyd, formerly known as Bellpenny, a platform established by the European Principal Group in 2012, is a national firm of financial planners and wealth managers.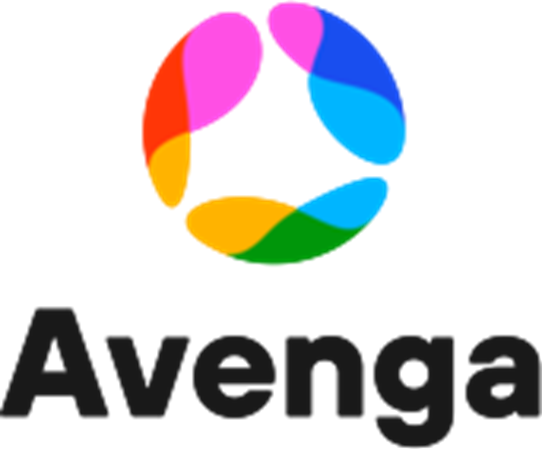 Avenga (fka IT Kontrakt) (Germany)
Avenga is an international IT services provider and a digital transformation champion headquartered in Cologne, Germany, with over 4,000 people and serving over 450 enterprise clients globally.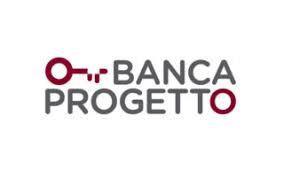 Banca Progetto (Italy)
Banca Progetto is an Italian challenger bank with an online deposit-taking platform and a focus on a number of specific lending verticals including loans to small and medium-sized enterprises, salary-secured loans and factoring against Italian public administration receivables.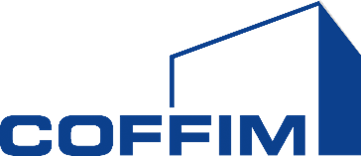 SAS Coffim (France)
Coffim is a French developer (founded in the early 1990s) specialising in residential housing and managed residences mainly in the Paris area and to a lesser extent in Lyon and Marseille.

Costa Edutainment (Italy)
Costa is the Italian market leader in the management of public and private recreational, cultural and educational sites (for example aquariums and theme parks).

Countrywide PLC (United Kingdom)
Countrywide is the United Kingdom's largest residential real estate agency and property services provider. The company's property services include real estate sales and rentals, mortgage and insurance services, land and new homes, franchising, auctions, surveying, conveyancing and corporate property management services.


Cult.Fit (India)
Cult.Fit is an Indian medical and lifestyle focused health and fitness group.

Dublin Platform (Ireland)
A real estate development platform originally established to capitalize on the structural undersupply in the Dublin office sector. The strategy was later extended to the Dublin residential and retail markets.

Duologi (United Kingdom)
Duologi is a UK-based specialty consumer finance company that provides point-of-sale financing.

Elix Aviation Capital (Ireland)
Based in Dublin, Elix is the second largest lessor of commercial turboprop aircraft globally. The company's core strategy involves acquiring popular mid-life turboprop aircraft at a discount and leasing these planes to regional airlines.

Estoril Real Estate – (Portugal)
Estoril Real Estate is a Portugal-focused residential real estate development platform, founded in July 2014. The company was formed by funds managed by Oaktree Capital Management, L.P. together with experienced Portuguese investment managers and real estate industry experts.

Evolution Wellness Group (Southeast Asia)
Evolution Wellness is one of the largest Asian fitness club networks.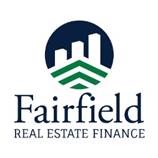 Fairfield Real Estate Finance (United Kingdom / Ireland / Spain)
Fairfield is a lending platform that provides investment and development finance for commercial properties in underserved markets in the UK, Ireland and Spain. Fairfield has a strong team of property lending professionals with significant experience in all sectors of commercial real estate.

Fitness & Lifestyle Group (Asia Pacific)
Fitness & Lifestyle Group is Asia Pacific's leading health and wellness group.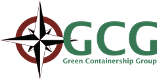 Green Containership Group (Luxembourg)
GCG is a container ship platform established to acquire and lease newly built eco-designed container ships.

Griffin (Poland)
Griffin is a Polish special situations real estate investor focusing on hard assets, with well-diversified retail, residential and office platforms. The Griffin team has over 45 people executing the full spectrum of real estate investing and management.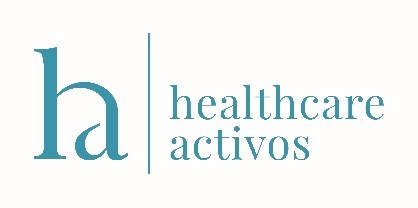 Healthcare Activos (Spain)
Healthcare Activos is a healthcare real estate platform specialized in developing, managing and renting healthcare assets (care homes, hospitals and clinics) in Spain.

IASO (Greece)
IASO is a Greek healthcare group and is the country's largest obstetrics practice, delivering more than 10,000 babies every year. The company's flagship asset is the state-of-the-art IASO Athens, Greece's leading maternity, gynecological, and children's hospital.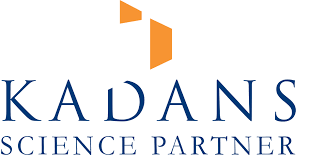 Kadans Science Partners (Netherlands)
Kadans is a leading development and management platform for science parks and buildings dedicated to knowledge-intensive industries, universities and start-ups in the Netherlands and other European countries.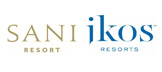 LBRI (Greece)
LBRI, through its brands Sani and Ikos, is a leading Mediterranean hospitality group formed by the merger of the Sani and Ikos brands in 2015. The group currently owns and operates luxury hotels in Greece.

LifeFit Group (Germany)
LifeFit Group is a German fitness group consisting of seven brands.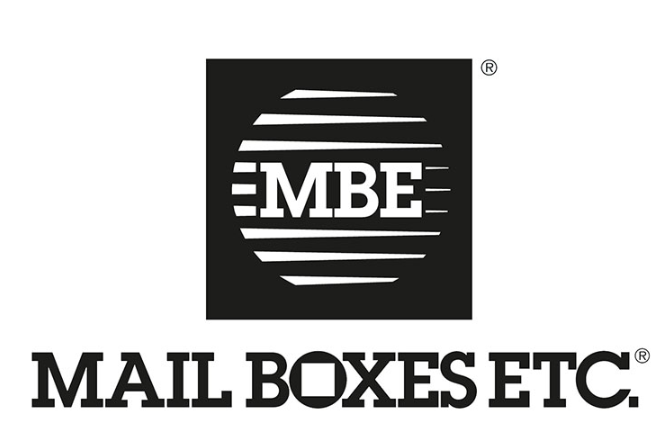 Mail Boxes Etc. (MBE) (Italy)
MBE is a leading third-party provider of shipping, fulfilment, printing, marketing and communications solutions to SMEs and consumers, and operates via a network of franchised and owned locations.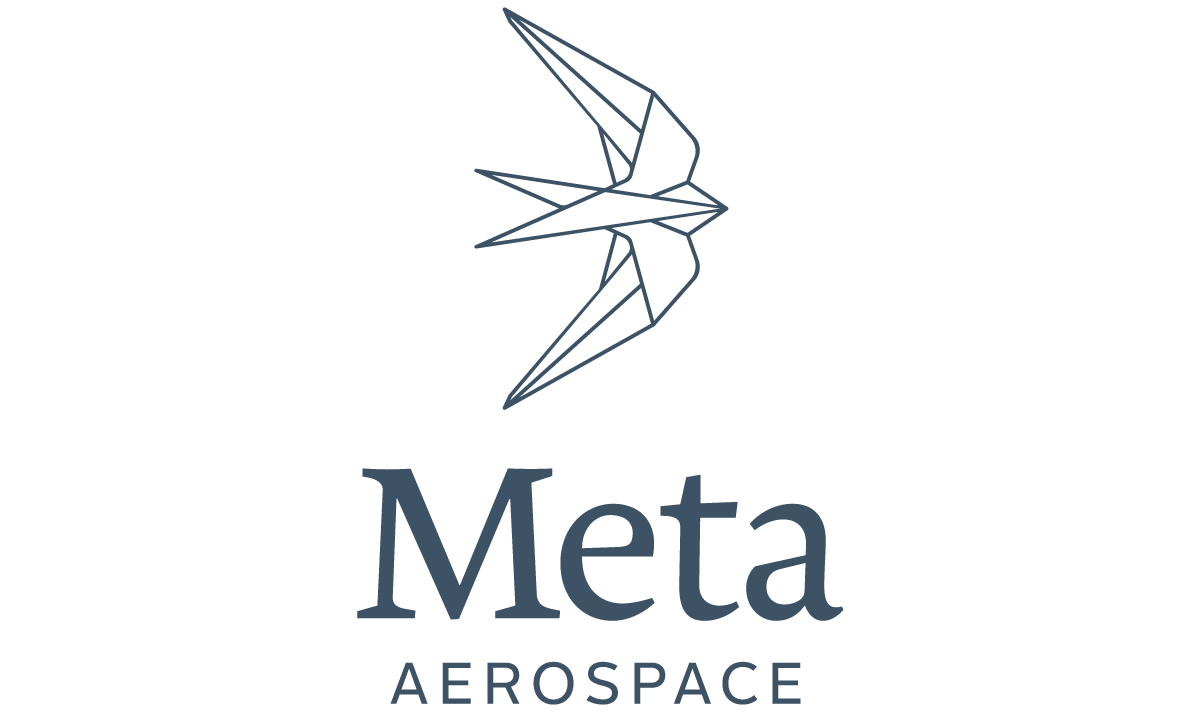 Meta Aerospace (United States / United Kingdom)
Meta Aerospace is an information-age aerospace and defense company that designs, builds, and delivers cutting-edge, turnkey solutions in multiple domains and across a wide variety of missions to governments in the U.S., Europe, and Asia.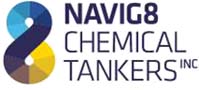 Navig8 (United Kingdom)
The Navig8 Chemical Tankers platform was established to acquire and operate long-haul, newbuild chemical tanker vessels in partnership with Navig8, a leading chemical tanker operator and manager of third-party vessels.

Next Clinics (Germany)
Next Clinics is a healthcare platform focused on the assisted reproduction treatment industry in Europe.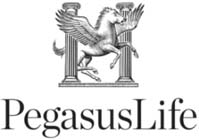 PegasusLife (United Kingdom)
PegasusLife is a UK-based provider of independent living solutions tailored for the needs of the elderly population. The company acquires, develops and operates high-end retirement housing.

ProService (Poland)
ProService is the leading transfer agent for the Polish market offering specialized front and back-office solutions for both Polish and international financial institutions, including mutual funds, pension funds and insurance companies.

Rafi (Germany)
RAFI has a 100 year history in developing, producing and installing powerful solutions for almost every step in human-machine communication – from simple buttons to sophisticated touchscreen systems.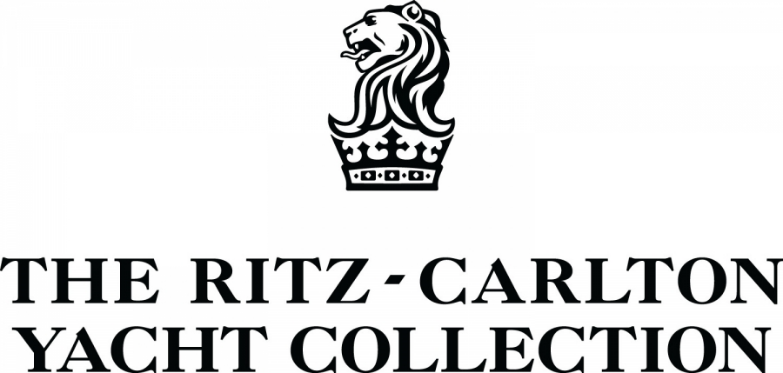 The Ritz-Carlton Yacht Collection (United States / Malta)
The Ritz-Carlton Yacht Collection is a new ultra-luxury cruise line, established in partnership with The Ritz-Carlton Hotel Company, L.L.C., part of Marriott International, Inc.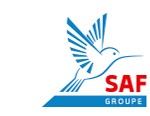 SAF (France)
SAF is a leading private helicopter owner and operator in France.

Saloro (Spain)
Saloro is a low-cost tungsten mining operation in Barruecopardo, located in central Spain, which is being developed in partnership with Ormonde Plc, an Irish listed junior exploration company.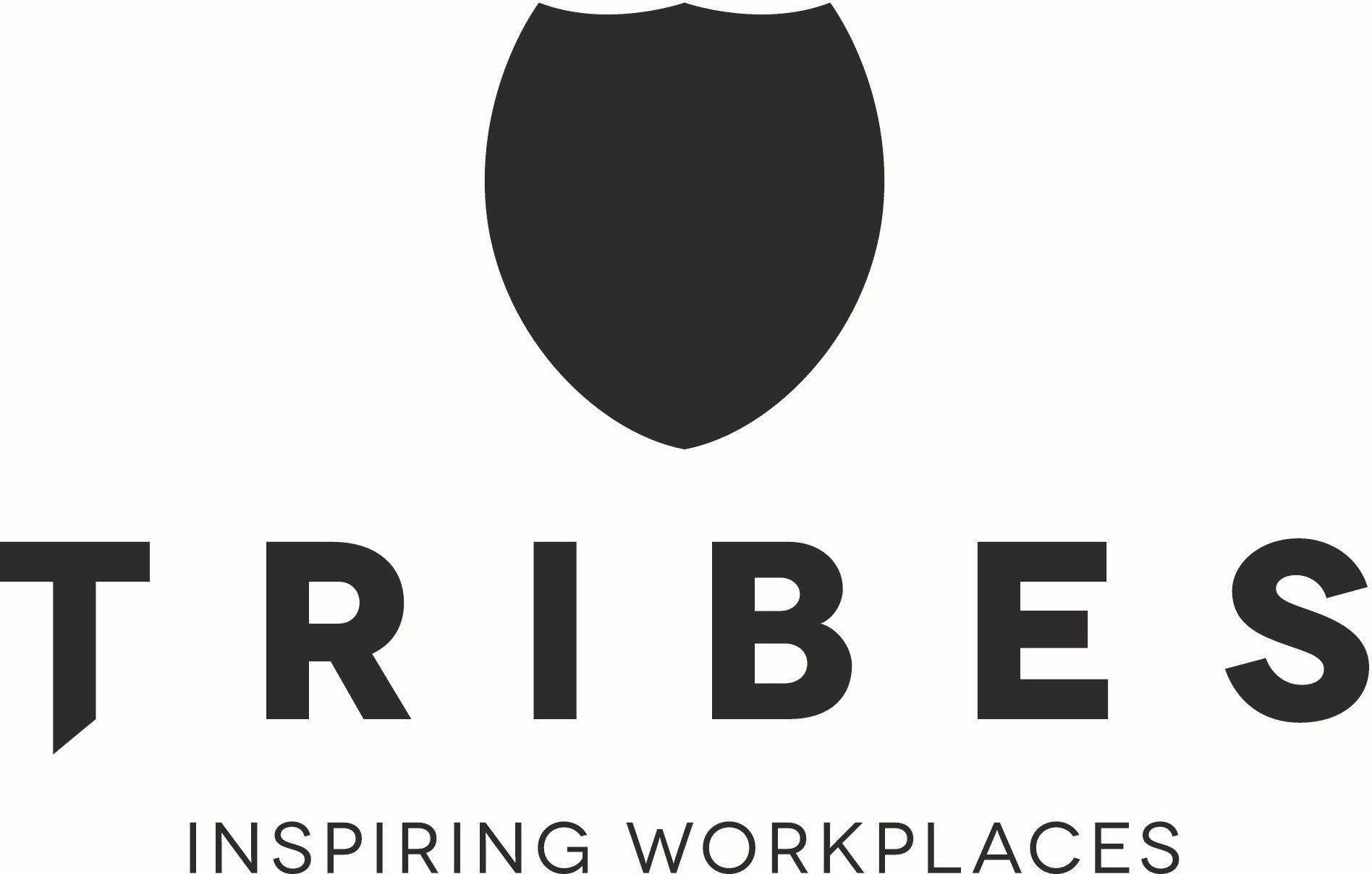 Tribes (The Netherlands)
Tribes is one of the fastest-growing flexible office providers in the Benelux region.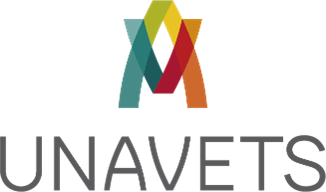 Unavets (Spain)
Unavets is a group of veterinary clinics in Spain and Portugal.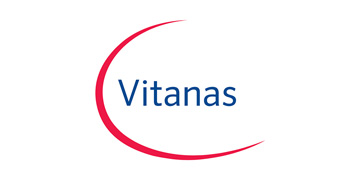 Vitanas (Germany)
Vitanas is a leading private nursing care operator in Germany with regional clusters in Berlin and Hamburg.