What's Oaktree Listening to? Top 10 Podcast Recommendations
To celebrate the launch of Oaktree's new podcast, The Insight by Oaktree Capital, we've compiled a list of ten podcasts that we believe should go to the top of everyone's queue. We include shows that have helped us better understand finance, business, and the economy — as well as those that have simply broadened our perspective.
Please look out for The Insight later this month. This new podcast will include conversations with Oaktree thought leaders and audio versions of your favorite Insights publications, such as the Performing Credit Quarterly and The Roundup: Top Takeaways From Oaktree's Quarterly Letters. The first episode will feature a discussion between Armen Panossian, Oaktree's Head of Performing Credit, and our Co-Chairman Howard Marks. Subscribe to The Insight on any of your favorite podcast platforms.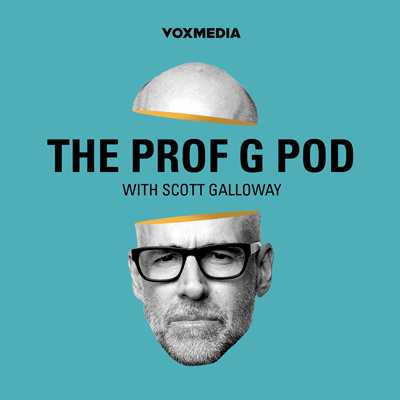 The Prof G Pod with Scott Galloway
Jay Wintrob
Chief Executive Officer
Scott Galloway is — above all else — skeptical, whether it's about venture capital, start-ups, technology companies, or many other things. Galloway, a professor of Marketing at the New York University Stern School of Business, is quick-witted, opinionated, and understands business very well. (He's an experienced investor who founded a brand and marketing consultancy.) Many of his opinions cut against the grain and raise important questions about the way certain companies and trends are covered in the popular media.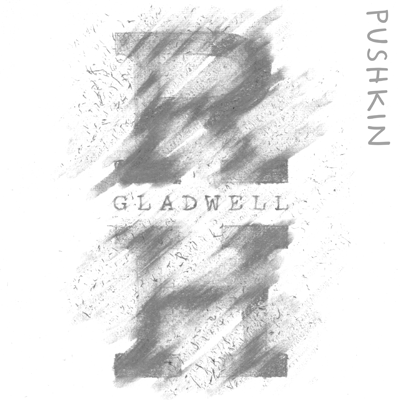 Revisionist History
Nicole Adrien
Chief Product Officer and Global Head of Client Relations
If you like Malcolm Gladwell's books (e.g., Outliers, David and Goliath), you'll love Revisionist History. In this podcast, Gladwell examines historical events (both the familiar and the obscure) as well as interesting trends — and then asks "why" these things occurred. Using extensive research and data, he comes to conclusions that are often surprising and always thought-provoking. Listening to this podcast is a great way to flex your brain muscles in new ways, as Gladwell makes you explore ideas that you likely never would have thought to consider on your own.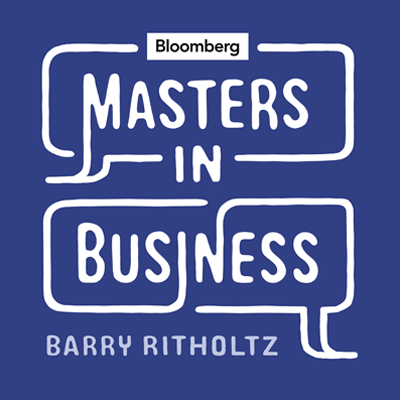 Masters in Business
Armen Panossian
Head of Performing Credit
Barry Ritholtz's podcast features in-depth discussions with leading figures from the worlds of business and investment, including our own Howard Marks. Ritholtz encourages guests to discuss each stage of their careers, thereby helping listeners understand the practice of investing, not just the theory. The episodes are like the best business school seminars: thought-provoking, engaging, and they always leave you wanting to learn more.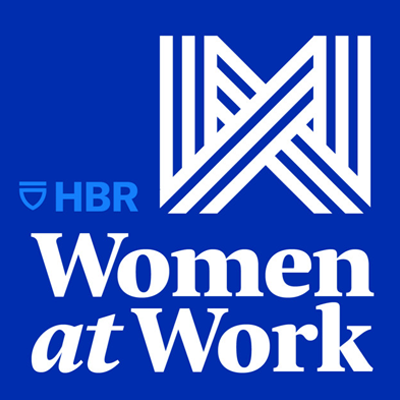 Women at Work
Sohko Fujimoto
Senior Vice President, European Senior Loans and High Yield Bonds
This podcast from Harvard Business Review is essential listening for all professionals, regardless of gender — especially now that companies are seeking to ensure that the rapidly changing workplace functions for everyone. The show discusses many of the challenges women face in the working world and puts forward new tools and strategies they can use to improve their professional lives. It also explores different ways of working that can potentially improve work and life for all employees.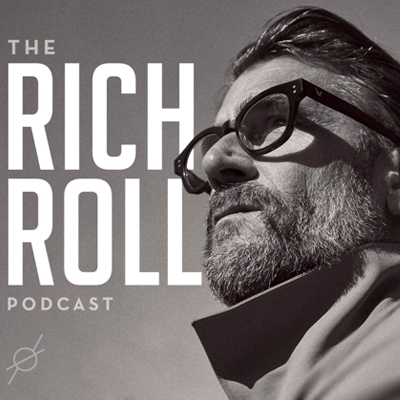 The Rich Roll Podcast
Wayne Dahl
Investment Risk Officer; Assistant Portfolio Manager, Global Credit
Rich Roll has led a fascinating life. He was a swimmer at Stanford, attended Cornell Law School, struggled with alcoholism, and then, through his recovery, became a world-class endurance athlete. Rich wrote a book about his journey called Finding Ultra and then created a podcast to discuss a broad array of topics, including exercise, nutrition, meditation, the mind/body connection, and more. Although most listeners will never reach the level of fitness that Rich has attained, they'll still find plenty of information here that can help them create more balanced lives.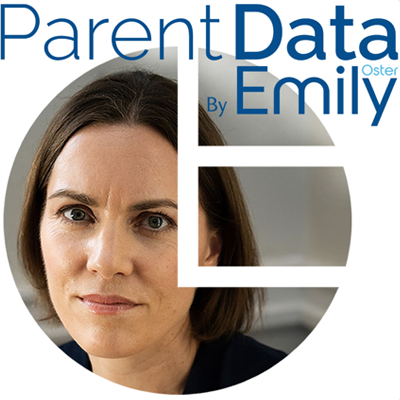 ParentData by Emily Oster
Lindsay DeLarme
Head of Corporate Communications & Branding
Emily Oster's data-driven approach to decision-making has helped me maintain my sanity throughout the crazy journey called parenthood. Oster is an economics professor at Brown University who has become well known for her work related to pregnancy, parenting, and education. I love her books (Expecting Better, Cribsheet, and The Family Firm), and I enjoy getting a regular dose of her wisdom through this podcast. Listening to it — whether I'm driving to my daughter's preschool or to the office — always makes me feel like I'm achieving productive efficiency.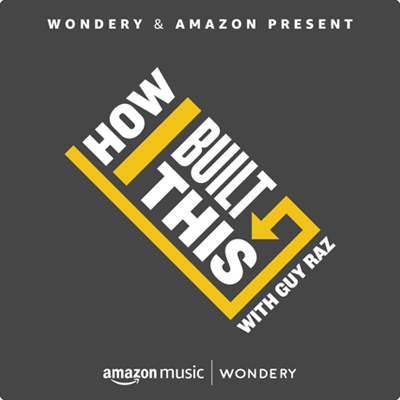 How I Built This with Guy Raz
Ryan Irwin
Senior Associate, Special Situations
There are hundreds of podcasts that feature interviews with successful entrepreneurs, but How I Built This is different. Guy Raz does a phenomenal job of getting founders to walk listeners through their full journeys, and he's fantastic at pointing out the specific experiences and personality traits that drove these founders to start their businesses. As an investor, I love hearing the "why" behind these brilliant individuals' stories. Doing so helps me identify the traits that I want to see in the management teams of the businesses we're considering backing today.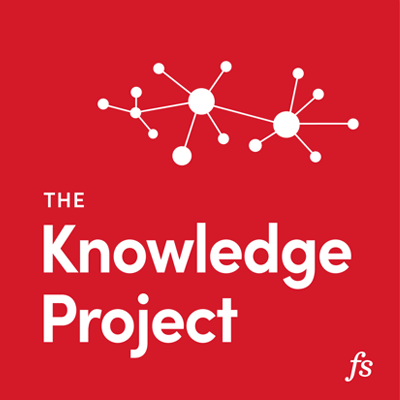 The Knowledge Project with Shane Parrish
Megan Messina
Head of CLO Capital Markets
This podcast is a cross between business advice and self-help — and what business person doesn't need self-help? Shane Parrish interviews masters in their fields, including top investors and entrepreneurs as well as philosophers and scientists. The discussions highlight relatable experiences and lessons learned that listeners can apply to their own lives.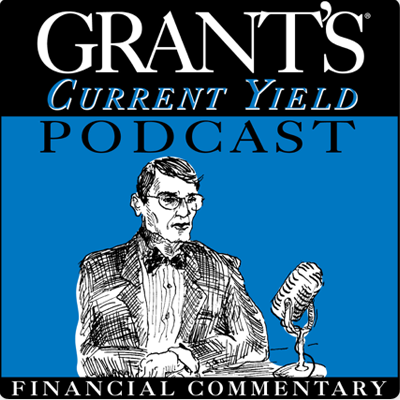 Grant's Current Yield Podcast
Tejas Kashyap
Associate, Global Private Debt
Jim Grant and Evan Lorenz discuss a wide variety of financial topics with an array of sector specialists, fund managers, and authors. The podcast is excellent for idea generation because — in under one hour — you're able to learn a lot about the trends, opportunities, industries, etc. that other experts currently find most interesting. My only wish is that the podcast would release episodes more frequently!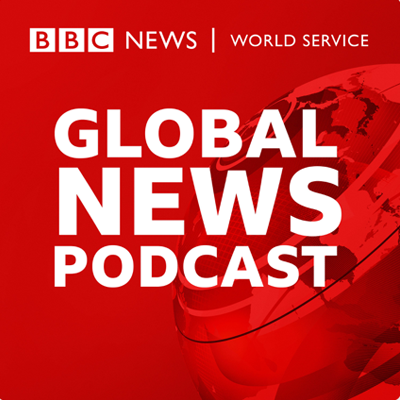 Global News Podcast
Anna Szymanski
Vice President, Senior Financial Writer
I've been listening to this BBC podcast for over ten years, and I believe it has done more to keep me well informed than anything else in my news diet. While most daily news podcasts devote roughly 90% of their airtime to the U.S., this show features truly global coverage. The stories range from the biggest events of the day — such as wars, elections, natural disasters, etc. — to small, often quirky items. And sometimes the seemingly small stories it covers (like, say, a piece from the first week of 2020 about an unusual viral pneumonia in China) have become very big news indeed.
Notes and Disclaimers
This document and the information contained herein are for educational and informational purposes only and do not constitute, and should not be construed as, an offer to sell, or a solicitation of an offer to buy, any securities or related financial instruments. Responses to any inquiry that may involve the rendering of personalized investment advice or effecting or attempting to effect transactions in securities will not be made absent compliance with applicable laws or regulations (including broker dealer, investment adviser or applicable agent or representative registration requirements), or applicable exemptions or exclusions therefrom.
This document, including the information contained herein may not be copied, reproduced, republished, posted, transmitted, distributed, disseminated or disclosed, in whole or in part, to any other person in any way without the prior written consent of Oaktree Capital Management, L.P. (together with its affiliates, "Oaktree"). By accepting this document, you agree that you will comply with these restrictions and acknowledge that your compliance is a material inducement to Oaktree providing this document to you.
This document contains information and views as of the date indicated and such information and views are subject to change without notice. Oaktree has no duty or obligation to update the information contained herein. Further, Oaktree makes no representation, and it should not be assumed, that past investment performance is an indication of future results. Moreover, wherever there is the potential for profit there is also the possibility of loss.
Certain information contained herein concerning economic trends and performance is based on or derived from information provided by independent third-party sources. Oaktree believes that such information is accurate and that the sources from which it has been obtained are reliable; however, it cannot guarantee the accuracy of such information and has not independently verified the accuracy or completeness of such information or the assumptions on which such information is based. Moreover, independent third-party sources cited in these materials are not making any representations or warranties regarding any information attributed to them and shall have no liability in connection with the use of such information in these materials.
© 2023 Oaktree Capital Management, L.P.