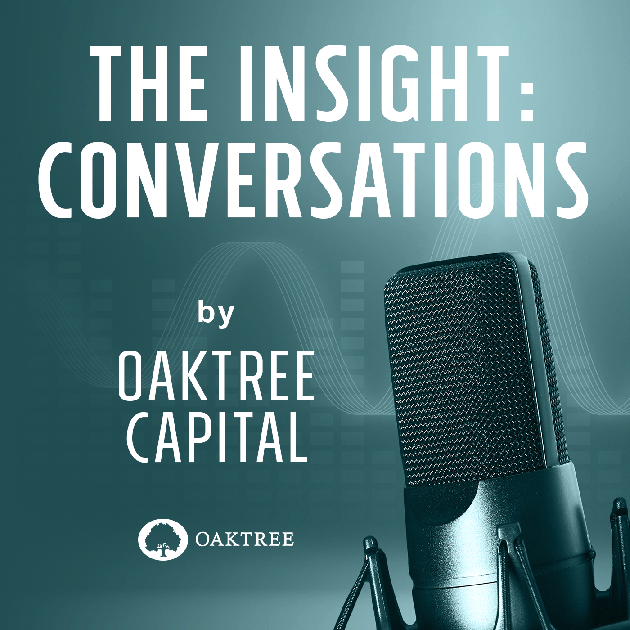 Credit Picker's Market with Wayne Dahl, Robert O'Leary, and Mark Jacobs
How have credit investors been successfully navigating the volatile interest rate environment? Which sectors currently look attractive to opportunistic credit investors? What are some of the major misconceptions about today's commercial real estate market?
In this episode of The Insight: Conversations, Wayne Dahl (Assistant Portfolio Manager, Global Credit), Robert O'Leary (Portfolio Manager, Global Opportunities), and Mark Jacobs (Co-Portfolio Manager, Real Estate Income) discuss topics from the September edition of The Roundup: Top Takeaways from Oaktree's Quarterly Letters and explain what it means to be in a credit picker's market.